May 15, 2019 by Klaus Crow
Photo by Bigstock photo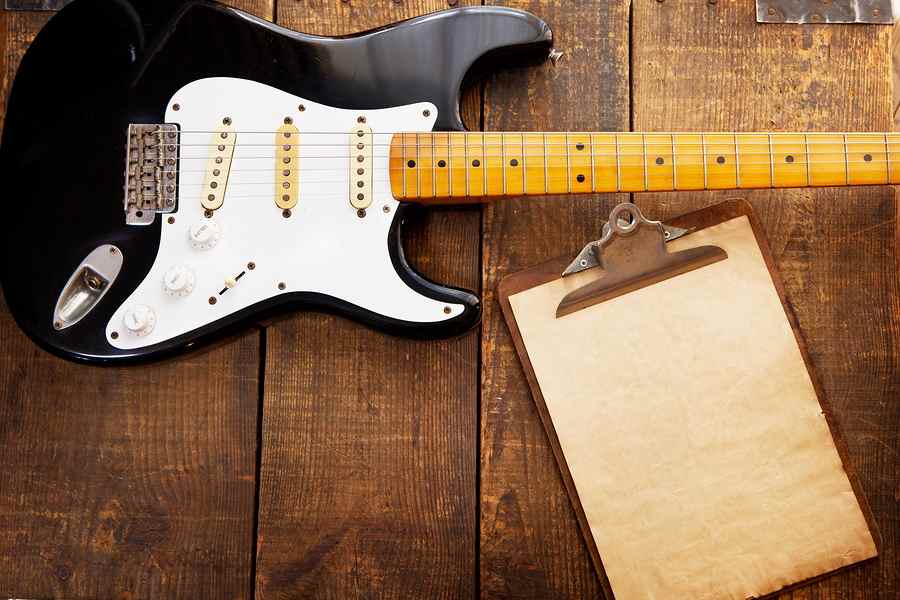 I always have many things I want to learn, accomplish, try and experience.
And starting a new year always gives that extra boost. As if you're starting from a clean slate.
I don't set a specific time or date to reach a certain goal to avoid stress or complicated situations. I just give in to the feeling of what I want to create or experience at any particular moment.
It's just more fun than trying to discipline myself to accomplish something, forcing myself not to procrastinate and then doing something I don't really feel like. I'd rather go with the flow. I get things done, but they are the right things at the right time.
Of course there's also a way to make things fun that don't seem to be fun in the first place. This requires some creative thinking. Sometimes I'll try to come up with things that will make a task more challenging, exciting, enjoyable, easier, comfortable, entertaining and off I go.
I do make lists of all the things I want and don't want in my life. And because there are many things I'd love to do, I always write them down to make sure I don't forget each and everyone of them.
Once I have written down all the things I want to do in the new year I select a top 3 of the most important ones that definitely have to be part of my life. All the other wishes will flow gently around the top 3 waiting for their turn.
So whenever I need some inspiration I take a look at my notes (I use Moleskine notebooks) and find something interesting to do, whatever feels good at that moment.
So here's my list for 2014
TOP 3
– Blogging
– Improving my musician skills
– Short daily Yoga sessions.
Depending on what kind of mood I'm in, the list gets more specific. For example: "Improving my musician skills" can change into "Working on intervals", "Improving guitar speed", "Ear training" or "Learning new licks"
Other things that are on my list as well:
– Meditation
– Mindfulness and Taoism
– Running
– Reading more books
– Less online
– Activities outside
– Discovering new music
– Simplifying
– Cooking new recipes
– Keep applying the 80/20 rule to life and business
– Jump rope
Of course the things on my list change throughout the year, that's how life is. Change is good. Change is refreshing and exciting. Some things come and go but there are also things that will stay with me for the rest of my life. They will flourish and grow.
So what's on your list for 2014?
What are your goals or wishes? What is the one thing you always wanted to do? What small changes can you make to make life easier, more exiting, fulfilling or more pleasant for yourself and the people around you?
What would you like to make more time for? Guitar practice, working out, meditation, song writing, spending time with your partner, kids or friends? What is the most important thing that should be added to your life or subtracted? Write it down and check your notes from time to time.
Please share your top 3 list for 2014 in the comments. I'd love to know.
I wish you a healthy, happy, mindful and guitar rocking new year!
Klaus Crow
Join the Guitarhabits facebook page to keep up with the latest posts, guitar lesson videos, tips, tricks and other news about Guitarhabits.
Just click the green Facebook button here below.