Author: Alex Bruce of Guitartricks.com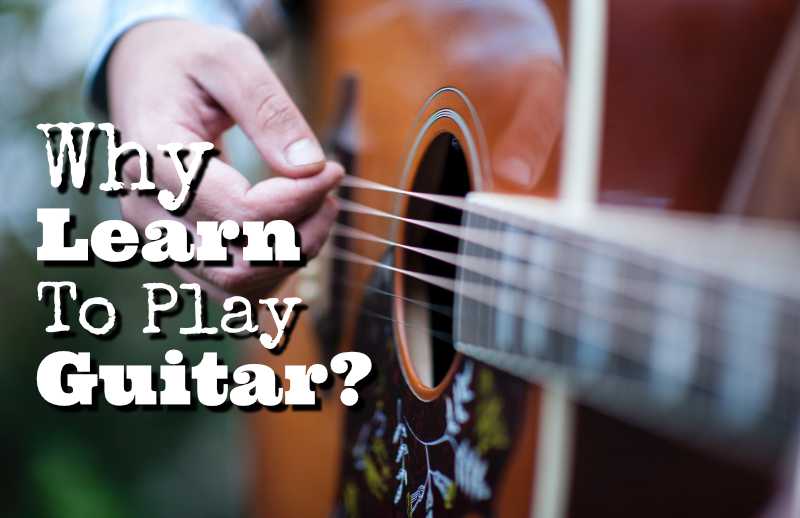 The question of why to learn an instrument is a well-answered one: To learn a new skill, to develop musicality, to have a creative outlet, to have fun, and so on. But for beginner guitarists or those thinking about starting, the question is specifically why learn guitar?
Well, lots of reasons is the short answer.
The main theme linking so many of the reasons, though, is the guitar's ubiquity – its common-ness of use, its being so present in so much music and so many groups and ensembles.
Here are some examples of how popularity translates into reasons to learn guitar:
Reference Material
Firstly, the huge majority of contemporary music features at least one guitar part, meaning the wealth of songs to learn is possibly greater for the guitarist than for any other aspiring instrumentalist.
Secondly, the abundance of online lessons, tutorials, how-to guides, and repair tutorials that has sprung up around the instrument's omnipresence means that a guitarist can find just about anything they need at any stage of their progress.
Continue Reading