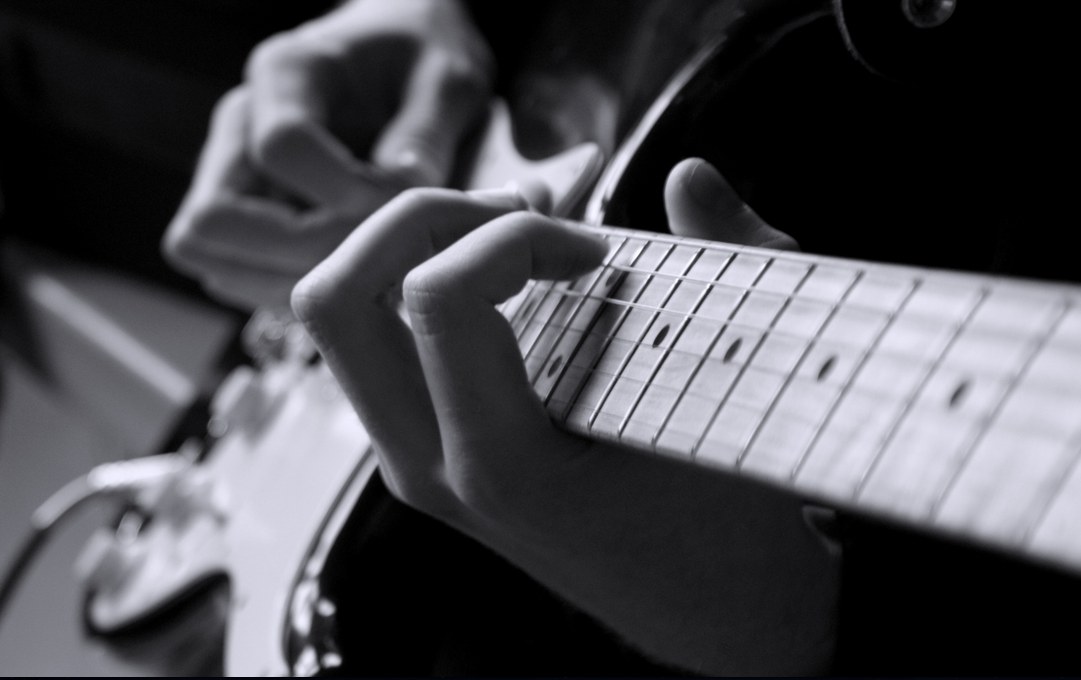 There are some exercises, licks or riffs you have learned early on in your life that you will never forget.
For me this gorgeous one octave arpeggio pattern over Cmaj7 is one of them.
When I first learned it I just thought it was beautiful. I would memorize it and try to play it as fast as I could.
Later on I figured out how to incorporate these arpeggios in my playing and they're still part of my guitar improvisation vocabulary today.
It's nice to practice this pattern over a Cmaj7 chord progression.
Spotify has great guitar backingtracks you can use for this.
You can try the sweep picking technique to make the pattern sound more fluent.
For the first bar (arpeggios 1 till 4) pick the first note with a downstroke and the next three with an upstroke. For the second bar (arpeggios 5 till 8) pick the first three notes with a downstroke and the fourth note with an upstroke.
Take the time you need to memorize the whole pattern. First learn to play it slow, clear and accurately. Speed comes second.
Enjoy the ride and have a wonderful day!Continue Reading