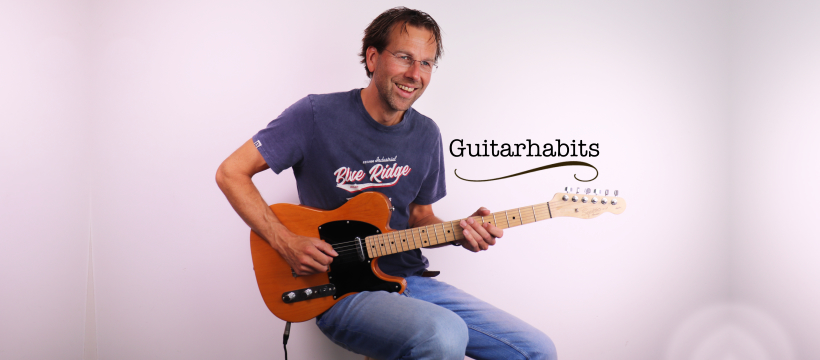 Dear fellow guitar friend,
I love creating guitar lessons for Guitarhabits. And it's awesome that I can contribute to everyone who wants to learn to play guitar and improve their skills and knowledge.
Having said that, the costs to sustain Guitarhabits is expensive and I'm putting in a lot of hours to make the place as educational, fun and inspiring as possible.
I appreciate every donation you can spare. Whatever Guitarhabits is worth is up to you.
Support Guitarhabits so I can keep supporting you on your guitar journey.
Your kindness means the world to me.
1 – You can join the loyal members who make Guitarhabits possible with an automatic monthly donation of your choosing:
No PayPal account? No worries, you can pay using your credit or debit card.
2 – You can also show your appreciation with a single contribution:
Thanks a million for making Guitarhabits possible!
Warm regards,
Klaus Crow