Photo by Bigstockphoto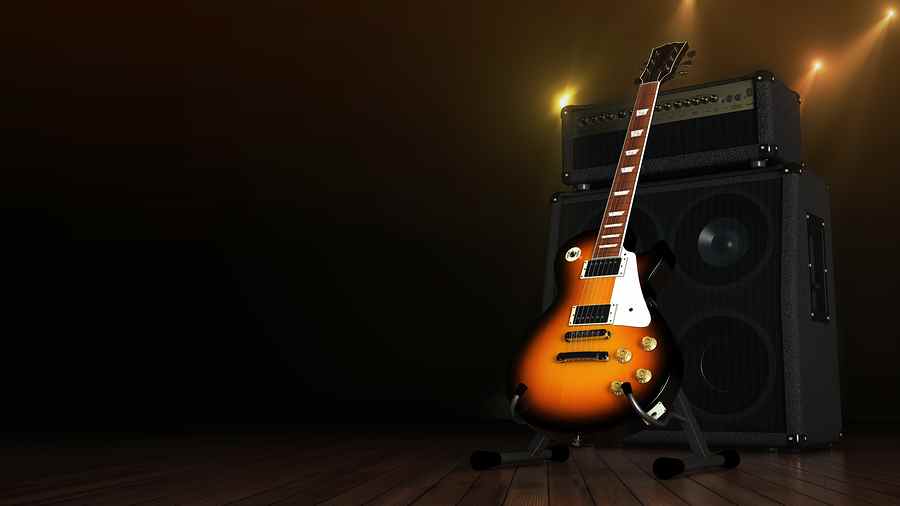 Once I learned how to build chords of a major or minor scale, the logic of chord progressions made much more sense.
I became more efficient in analyzing and memorizing chord progressions and it was also a helpful tool for song writing and understanding how to improvise over these chords.
As a young kid I underestimated the knowledge of music theory.
It don't matter how musically gifted you are as a person, music theory makes the life of a musician a lot easier. So benefit and enjoy!
In this post you'll learn how to build chords of the minor scale, create your own chord progressions and analyze the chord progressions of famous songs in a minor key.
For building chords of the natural minor scale we can use the same approach as building chords of the major scale
Like the major scale we can also build 7 chords of the minor scale. In fact the minor scale is relative to the major scale. When you play the major scale starting on the 6th degree and play seven notes ascending (going up) in the scale you are actually playing a minor scale.Continue Reading