Bio
Klaus Crow is the creator and author of Guitarhabits. He started the blog in 2009 to share his guitar knowledge, practice habits, musical ideas and grow a beautiful guitar platform to improve and optimize everyone's guitar playing and musical lifestyle.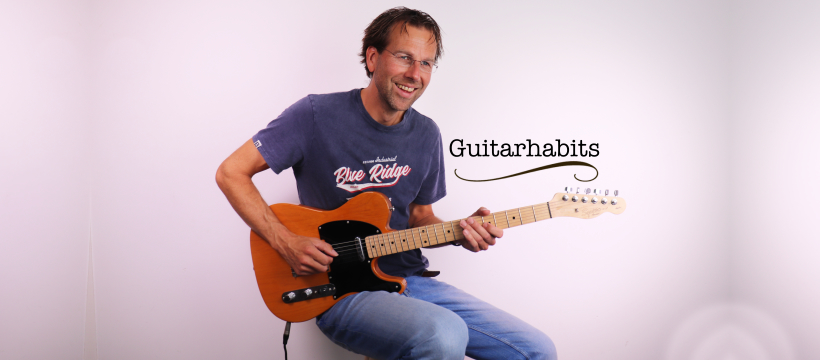 Klaus has been playing guitar for 35 years. He started at the age of 9 and became a professional guitar player when he was 20 years old. He then played and performed in a band around the country for 10 years doing about 140 gigs a year playing cover songs and performing with his own band rockin' his own material.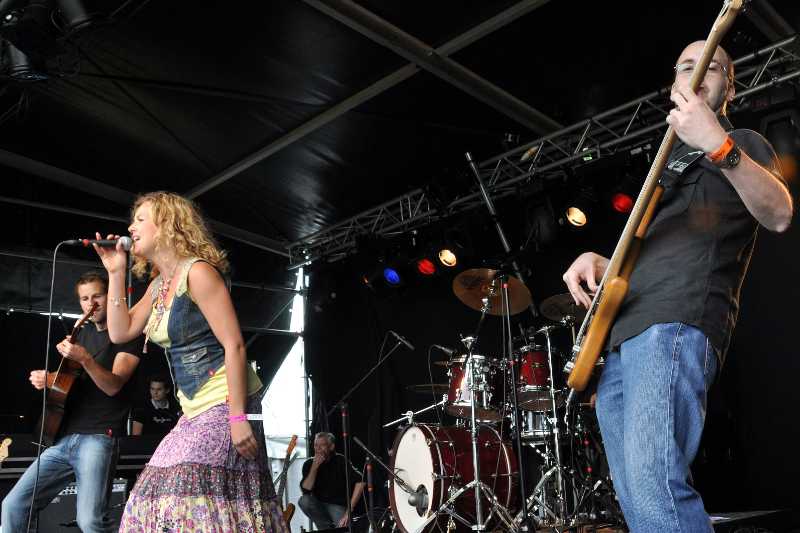 Klaus is also founder and CEO of a guitar music school where he teaches to hundreds of guitar students every week. Online thousands of students from all over the world benefit from his guitar lessons through online courses, Youtube videos and the hundreds of guitar lessons on Guitarhabits.com
You can also find him writing and recording songs. Besides practicing, playing, writing and performing on stage, Klaus loves to read, meditate, exercise (run, workout, WHM), philosophize about life and spend quality time with his family and friends.
About Guitarhabits
Guitarhabits is a guitar blog where Klaus teaches and writes about all guitar related topics like:
How to learn to play guitar
Guitarhabits & practice routines
Rhythm guitar
Soloing & improvisation
Dexterity skills
Songwriting
Performing
Guitar gear
Guitar lifestyle
Motivation and inspiration
Furthermore Guitarhabits is loaded with
Free guitar lessons
Songs Video lessons, chord sheets and tabs
Blues, Country and Pop music guitar lessons

Exploring and learning new chords

Chord progressions
Strumming patterns
Guitar licks
Guitar riffs
Scales
Arpeggios
Fingerstyle patterns
Guitar exercises
Tips and tricks
Music theory
All thoroughly explained through guitar tablature, clear chord and scale diagrams, guitar video lessons and many other tools to make your guitar life easier.
Enjoy the blog and keep picking!
Warm regards,
~Klaus Crow