May 15, 2019 by Klaus Crow
Photo by Jeremy Jenum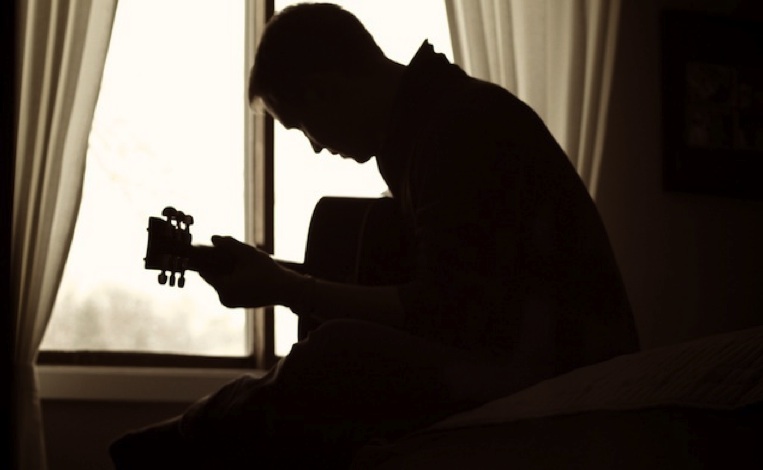 I'm a big fan of efficiency and for quite a while I've been caught up in the internet efficiency mode.
But as I get older and wiser :) I come to realize the internet is not always as efficient or effective as it seems.
A lot of the tools on the internet like socialmedia, apps and cloudbased stuff that is supposed to make your life easier, (easier for you to communicate, network, save and share) will eventually leave you with just more work and more things to do. It doesn't make your life easier, it makes it busier.
So I decided to quit facebook, quit twitter, quit saving my stuff online. Back to simplifying. And you know what? It feels great! Back to playing guitar and spending quality time with the family. That's all there is to it.
Okay I could dive a little deeper and talk about those nice late morning cappuccinos, how I spend my days with coolest guitar workouts and that kind of stuff, but I'll save that for later posts. Patience… please!
And then I also decided to give up goals. Meaning: Learning a certain skill or working on a project (how small it may be) with a deadline in mind. No more of that. Nowadays I wake up and just do whatever comes my way and do it passionately and mindfully. With the emphasis on "mindfully".
That doesn't mean I don't have a saying in how I spend my days, I certainly do, but my days flow more naturally and best of all…. I get more done without having the intention to do so. Try it and you'll be pretty amazed. Just live in the moment and be open and openminded for whatever or whoever shows up on your path. You'll come out as a better guitar player because of it.
I'll leave you for now with a beautiful quote by Lao Tzu:
"The world is ruled by letting things take their course, it cannot be ruled by interfering."