Bigstock photo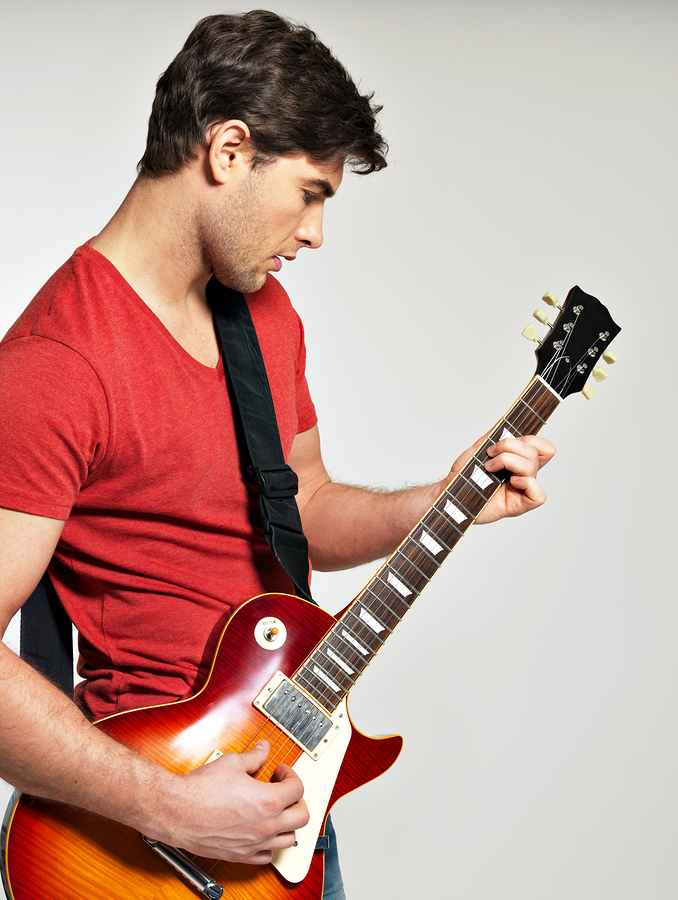 When I first started playing electric guitar (4 years after I picked up the acoustic guitar) all I wanted to do is learn those almighty guitar solos of Slash, Nuno Bettencourt, Joe Satriani, Stevie Ray Vaughan, Scott Henderson, Marty Friedman, Kirk Hammet, Dimebag Darrel and other great legends.
It was the best thing ever. Unawarely I built my guitar vocabulary like that.
After a while fellow musicians, guitar teachers and guitar players from around town that I looked up to were advising me to develop my own style and learn to improvise. It was the obvious next step to becoming a better guitar player.
I practiced scales, sequences, licks, arpeggios, intervals, just about anything I could get my hands on and continued to work on my improvisation skills. Freedom on the fretboard at last.
Then I started playing in bands doing covers, creating and performing my own music. Playing some more and more and more. Time went by and I gained a lot of gigging experience, developed my own style, learned a lot of new things, but on the other side I also stopped building and expanding my guitar vocabulary.
Years later I got back into transcribing and practicing solos by other guitar heros that found my interest. It was refreshing, inspiring and opened up new worlds. It took my soloing to other places and improved my playing once again.
To gain input and keep educating yourself you got to keep practicing, studying and memorizing guitar solos regularly. It's like reading a new book or watching a brilliant movie to fuel your inspiration.
Besides that there are also other important reasons and benefits to learning lead guitar solos.
Check them out:Continue Reading