Photo by Ethan Prater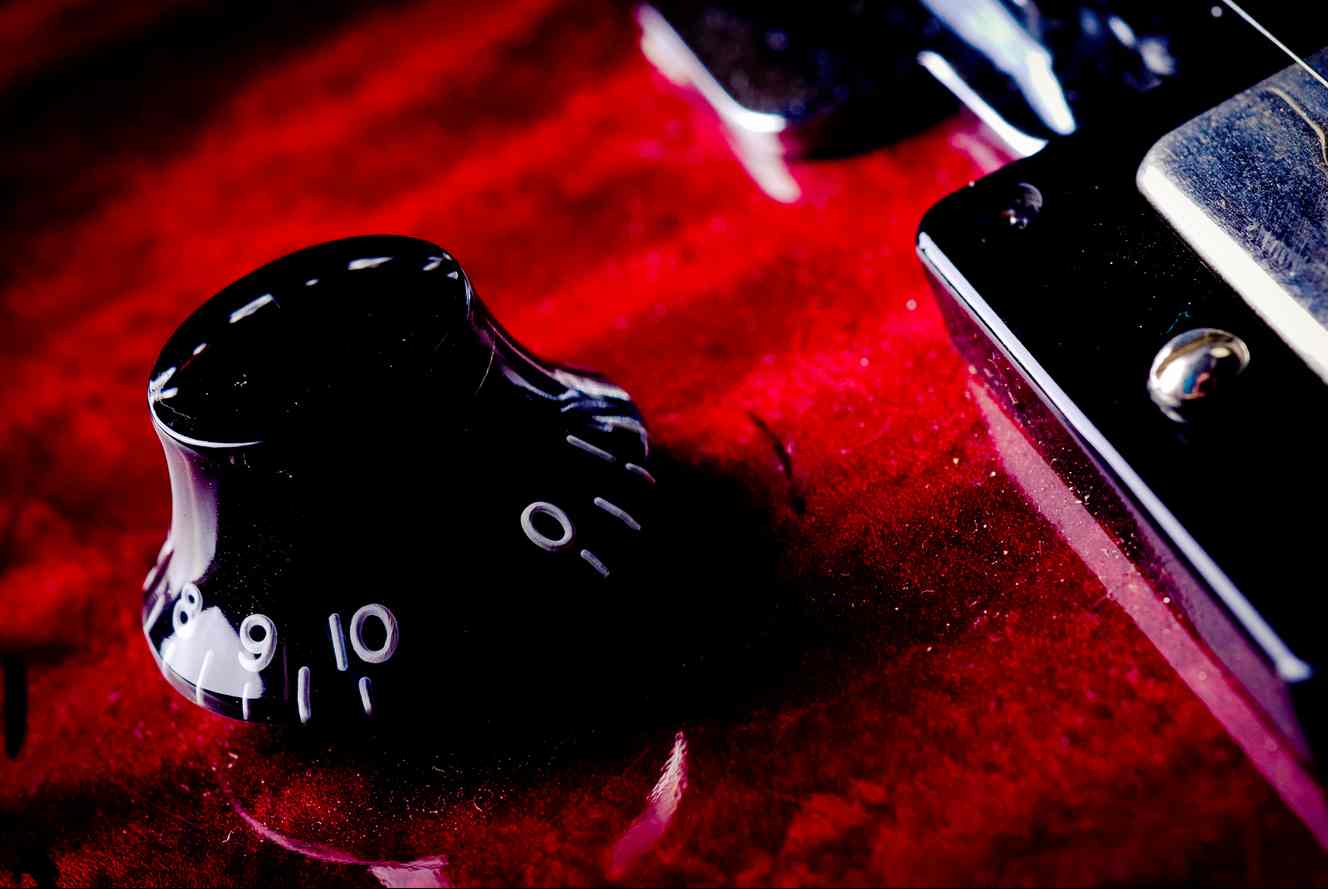 I like to incorporate one octave arpeggios into my improvisation solos, because of the way they sound and feel. I prefer them over 2 octave arpeggios.
When I play an occasional one octave arpeggio in my improvisation it just sounds nice and fresh and could be something I made up on the spot.
But when I play a 2 octave arpeggio (without reorganizing it in anyway) you can really hear that I copied that straight away. It sounds too pre manufactured. It's like playing a complete major scale or blues scale in your solo. You don't wanna hear that.
Don't get me wrong there are guitar players who play amazingly beautiful solos with 2 or 3 octave arpeggios but they are often extended arpeggios with extra notes or re-organized arpeggios.
So I do recommend to practice 2 octave arpeggios to expand your guitar vocabulary, knowledge of music theory, improve your dexterity and gain new ideas.
But today is all about 3 string one octave arpeggios. These are my favorites. I already wrote a post on one octave arpeggios which is a much bigger workout, but I always practice and memorize things in different ways. And I really love this workout.
Here are some tips:Continue Reading