May 15, 2019 by Klaus Crow
Photo by Ethan Prater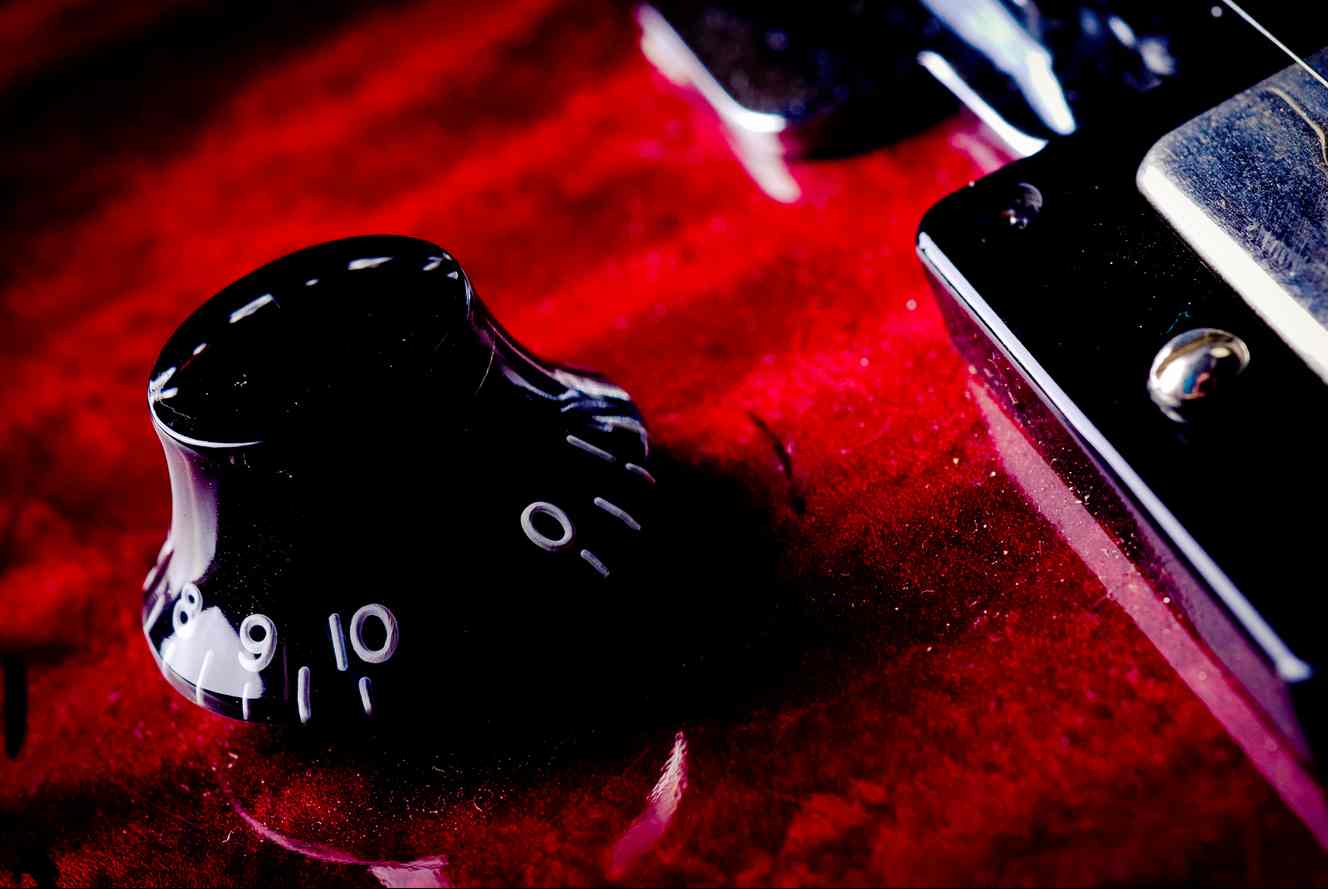 I like to incorporate one octave arpeggios into my improvisation solos, because of the way they sound and feel. I prefer them over 2 octave arpeggios.
When I play an occasional one octave arpeggio in my improvisation it just sounds nice and fresh and could be something I made up on the spot.
But when I play a 2 octave arpeggio (without reorganizing it in anyway) you can really hear that I copied that straight away. It sounds too pre manufactured. It's like playing a complete major scale or blues scale in your solo. You don't wanna hear that.
Don't get me wrong there are guitar players who play amazingly beautiful solos with 2 or 3 octave arpeggios but they are often extended arpeggios with extra notes or re-organized arpeggios.
So I do recommend to practice 2 octave arpeggios to expand your guitar vocabulary, knowledge of music theory, improve your dexterity and gain new ideas.
But today is all about 3 string one octave arpeggios. These are my favorites. I already wrote a post on one octave arpeggios which is a much bigger workout, but I always practice and memorize things in different ways. And I really love this workout.
Here are some tips:
– Try to memorize the name of each arpeggio and say them out loud as you go through the exercises.
– As to your picking technique in exercise #1 it's down, down, down, up for every four notes.
For exercise #2 to #6 it's down, down, down, up, down, up, up, up for every eight notes.
– Learn to play these exercises as fluent as possible and make sure every note sounds clean and clear.
First go slow and once you get the hang of it gradually increase your speed.
– Incorporate these arpeggios into your improvisation.
Enjoy and have a great week!




 


EXERCISE #1

And back!


 


EXERCISE #2

And back again!


 


EXERCISE #3



 


EXERCISE #4



 


Also combine D7 and Em7, Em7 and F#m7b5, F#m7b5 and GMaj7, GMaj7 and Am, Am and Bm7 like excercise #3 and #4


 


EXERCISE #5



 


EXERCISE #6



 


Join the Guitarhabits Facebook page to keep up with the latest posts, guitar lesson videos, tips, tricks and other news about Guitarhabits.

Just click the graceful green facebook button here below, but feel free to click any button you like.