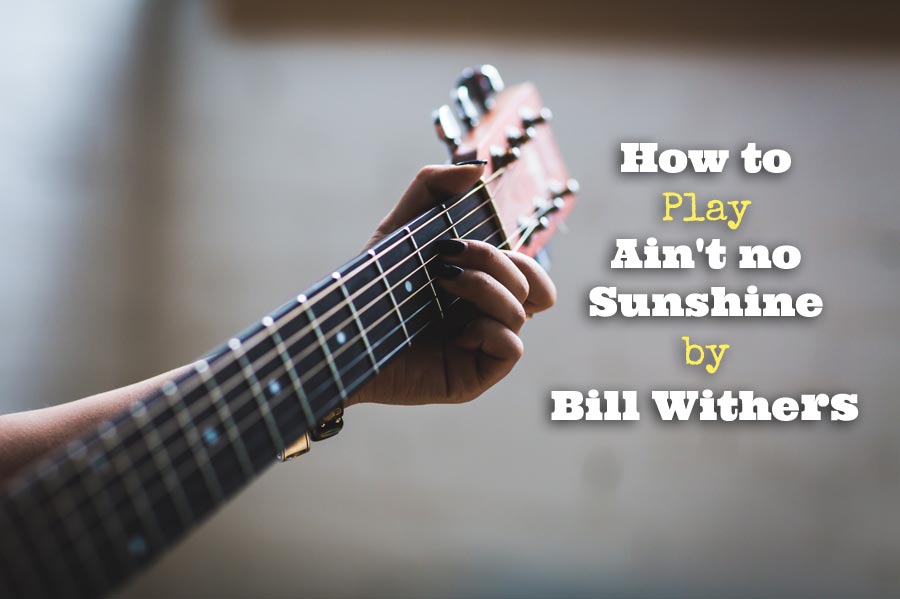 Hi everyone, today I'll show you how to play "Ain't no sunshine" by Bill Withers.
It's a simplified and easy version, using open chords which is perfect for beginners and people who like things easy :)
The sound and technique is pretty much the same. You'll learn how to pluck several strings simultaneously while playing chords with the other hand. It's a really nice guitar tune to practice, play and sing along to.
The song is split up in two parts (part I and II) to keep the whole thing clear and understandable. Both parts are in the video. Again everything is explained slowly and in close up.
Enjoy!
Continue Reading