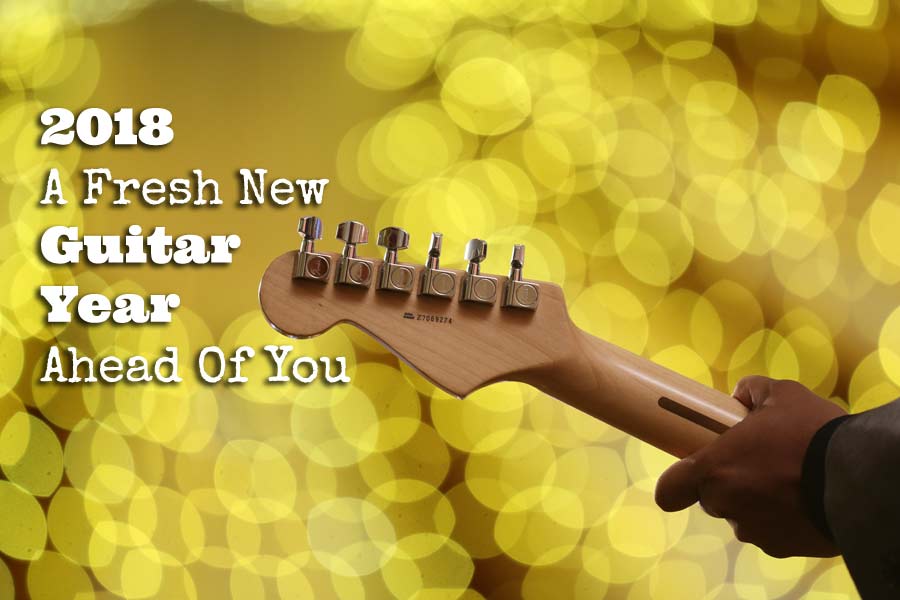 Wow, time flies doesn't it? Another year has gone by. I realize, you really got to take time to pause, reflect, and keep figuring out what you want in life (and what you don't want) before it passes you by. Life is too darn precious and too darn short.
Luckily a fresh new year is ahead of us. An entire year of new blank pages to fill. You can start over, start from scratch, change your direction, experiment, improve, grow and learn new things.
Well, let's make time for playing guitar. Let's make it a priority. Let the trivial things in life not get in the way of the things that matter to you. Schedule dedicated daily practice time on your calendar. Set a timer on your phone for 30 to 60 minutes…and GO!
Think about where you want to stand a year from now. What would you like to accomplish on your guitar? Do you want to be able to play and sing your favourite songs on your guitar? Do you want to build and learn a repertoire of songs to be able to perform in front of people and gain self-confidence? Do you want to write and record your own songs? Do you want to learn awesome guitar solos to get to the next step? Or create your own solos and master the skill of improvisation?Continue Reading