March 12, 2022 by Klaus Crow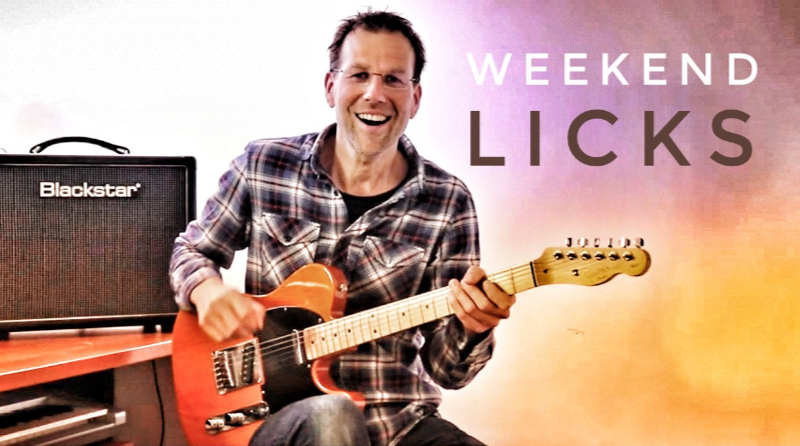 Hi everyone, Welcome to "Weekend Licks"!!! Today we have an easy sweet tasting A minor pentatonic blues lick that will fit right into your blues playing.
EASY MINOR PENTATONIC BLUES LICK
The blues lick is an easy lick that is great for beginners and intermediate players as well. You can play it over a A blues shuffle or a 12 bar blues in the key of A. It's all good.
Below are the TABS and the video lesson where I explain the entire lick slowly and in close up.
Enjoy and have a wonderful weekend ya'll!

Please share your feedback in the comments below or on Youtube. I read and reply to everyone of them. I'd love to hear from you!