Last Updated on March 20, 2022 by Klaus Crow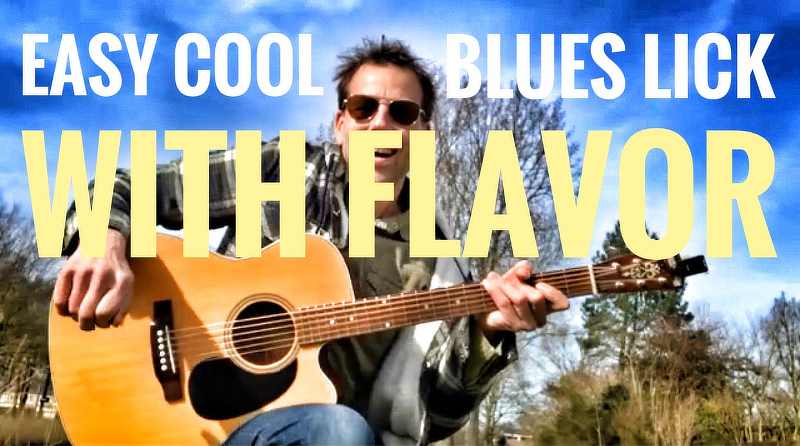 Hi everyone, Today you're gonna learn an easy cool blues lick with a nice flavor to it. It's lovely weather outside and this lick represents how I feel today. This is a blues lick I really like. I hope you like it too!
Easy Cool Blues Lick With Flavor
The blues lick is in the key of A and is a pentatonic lick with an added 6th note. The added 6th (6th note of the A major scale) gives the lick that tasteful sweetness to make it sound more interesting.
Below are the Tabs and the accompanying video lesson.
Enjoy!

I'd love to know what you think of this blues lick. Do you like it? Please let me know in the comments. 💚