May 12, 2019 by Klaus Crow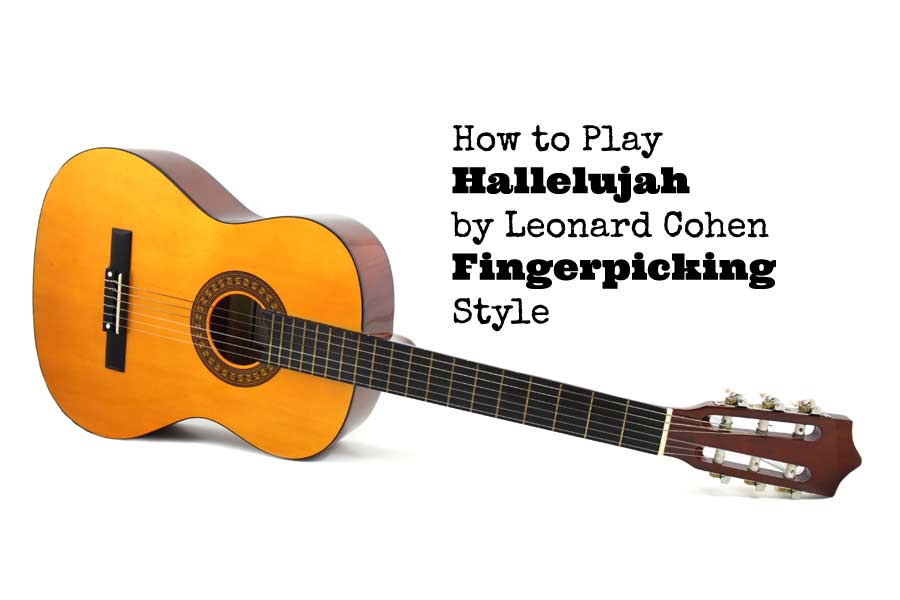 Today I'm gonna teach you a fingerpicking style version of the song Hallelujah by Leonard Cohen. This song is covered by a lot of artists, which has made the song's popularity increase. My number one favorite is Jeff Buckley's cover, but also Damien Rice and Rufus Wainwright really know how to play this beautiful classic.
I've split up the song into the Intro, Verse part I, II, III, IV and the Chorus. They are all present in the video. Everything is explained slowly and in close up.
Have fun!
Take your time to learn the song. Start with the Intro or Verse part I (alternative intro) until you get that down, then start with part II of the verse and so on. Take a day or a few days to learn each section thoroughly.
Don't forget to pour yourself a cup of hot tea or make a nice cappuccino :)
Enjoy the process!
Please share your comments below. I appreciate it.