May 24, 2019 by Klaus Crow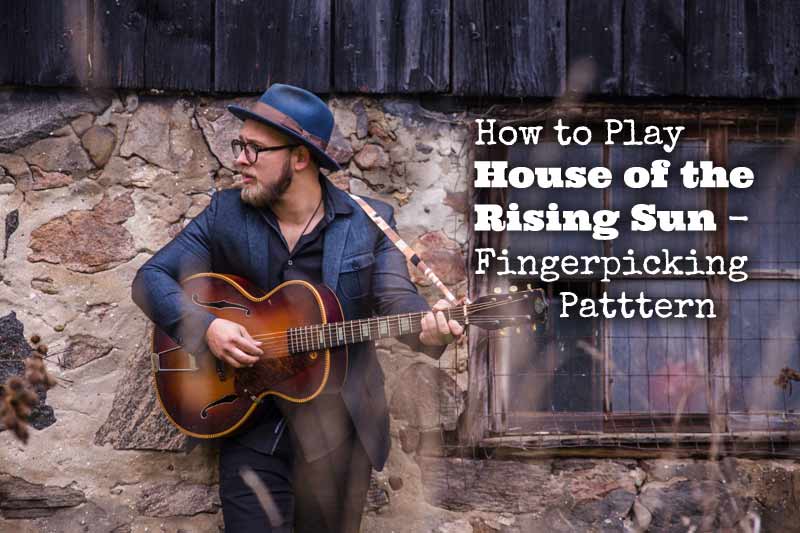 Today I'm going to show you a simplified fingerstyle version of The House of the rising sun by the Animals. This is ideal for beginner guitar players.
You will recognize the song instantly and most people probably wouldn't notice the difference. In fact there are many guitar players who just play it this way, and aren't even aware they are playing the simplified version.
It's an easy and widely used fingerpicking pattern that you will also come across in many other popular songs. I'd say a win-win situation.
Tip: Try to memorize chord progression of the song in the video. That way you will likely to pick up your guitar several times throughout the day to practice the tune and make progress much faster.
The song and the fingerpicking pattern is a classic, it's fun to play and should definitely be part of your repertoire. A perfect beginner fingerpicking song.
Enjoy!
Please share your comments below. I appreciate it.