May 14, 2019 by Klaus Crow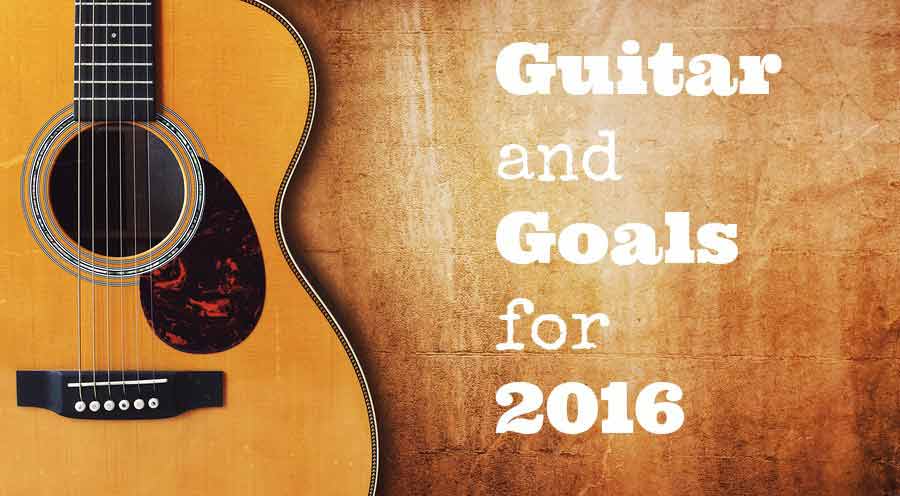 Another fresh new year ahead of us. A year full of potential and possibilities. I always write down new resolutions and ideas in my Moleskin notebook that will motivate and inspire me to do creative and exciting things. This year I bought a yellow colored volant.
It's just a happy color that reminds me of the sun and positive things. A positive attitude for 2016 seems like a good place to start with.
With all these lovely ideas and 'awesome things to do' I need a plan to fit them into my weekly schedule and stick to it. Waking up early is always a great motivator for me.
It sounds funny, because waking up doesn't sound that great to many, but if you have a plan to accomplish some great things early in the morning you feel amazing afterwards. And when you stick to it for a while and persevere, the more that amazing feeling will grow.
Although I do my best to realize these goals, I don't know if I am able to do all of these things in one year or maybe my course will change. Like John Lennon said: "Life is what happens while you are busy making other plans" and that's a good thing. Life should be spontaneous and full of surprises.
On the other hand as Lewis Carroll stated "If you don't know where you are going, any road will take you there.", so it's nice to give your life some direction and give your self a sense of purpose.
So here are my plans for 2016:

– Wake up early (5 a.m.)
– Create a repertoire of my favorite songs and learn them by heart.
– Improve my jazz guitar skills. Practice daily for 30 minutes effective and efficiently.
(Working on jazz standards, chords, scales, intervals, arpeggios, improvisation and studying jazz videos)
– Cook exciting lunches and dinners. I love Jamie Oliver's 30 minute meals
– No computers and mobile device on weekends. (except for Spotify)
(This means more time to play guitar)
– Create more video guitar lessons for Guitarhabits
– Read one book a month.
(Starting with "The 7 habits of highly effective families")
– Continue WHM
– Think and act outside of the box.
– Write daily.
– Inbox zero.
Now it's your turn!
How do you want to spend your days in 2016? What do you want to achieve or improve? Where do you want to be as a guitar player a year from now?
Do you want to be able to play your favorite song? Do you want to have a repertoire of songs under your belt so you can perform anytime and anywhere? Ever thought of starting your own band? Plan a gig?
What about learning a new style of music like blues, jazz, country, classical or flamenco? You might want improve your right hand technique and dive into some fingerpicking, alternate picking, sweep picking, hybrid picking or that John Mayer slap-strum technique?
Are you into solo guitar playing and do you want to master the skill of improvisation?
This is your year. You can make it happen in 2016!
Write down your most wanted dream goal. Everyday take 10 to 20 minutes to develop the skills and become the musician you want to be a year from now.
Let 2016 be the year that will change everything. Just take a small step every single day and watch the change happening!
I wish you a really awesome, challenging and happy new year!
Warm regards,
Klaus Crow
I'd love to hear your resolutions and goals for 2016. Please share them in the comments.