March 18, 2022 by Klaus Crow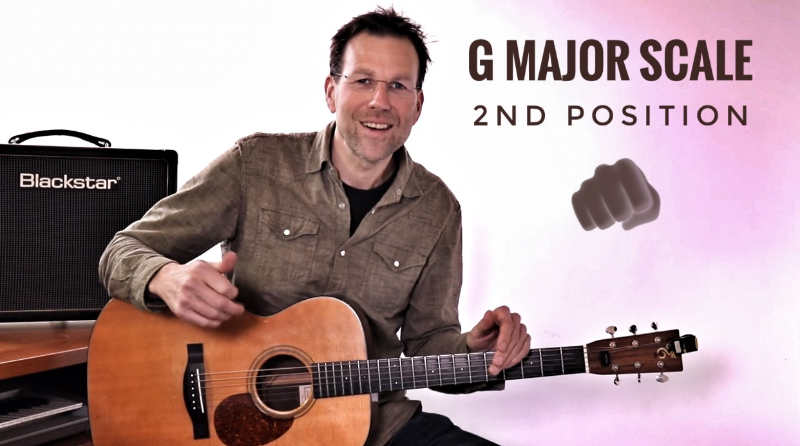 Dear fellow guitar players, today I want to teach you how to play the 2nd position of the major scale. Learning the major scale is crucial if you want to become an accomplished guitar player.
2nd Position Major Scale
Once you've learned the 1st position of the major scale you can continue your journey by learning the 2nd position, also referred to as the D-shape position of the major scale. (See video lesson for more details on that).
Below are the TABS and the video lesson where I explain the entire lick slowly and in close up.
You're gonna get a lot out of this.
Have fun!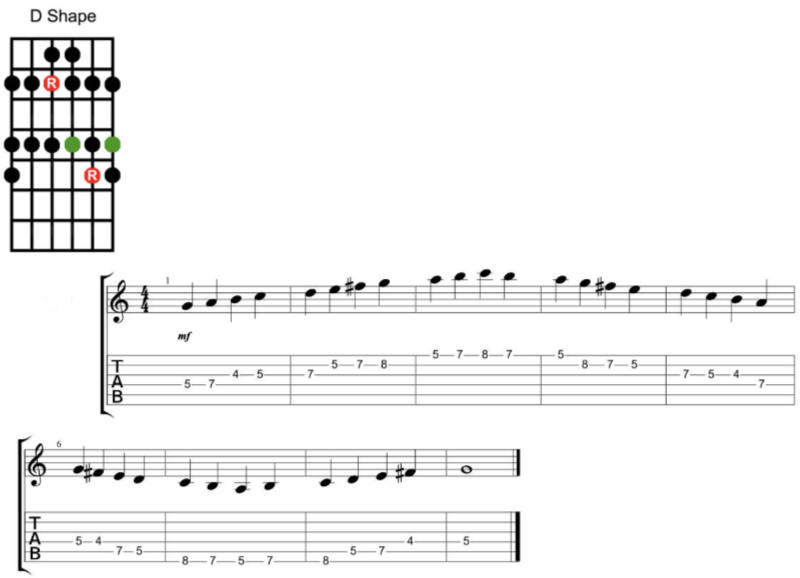 Please share your feedback in the comments below or on Youtube. I read and reply to everyone of them. I'd love to hear from you! ❤️‍🔥🎸