photo by Dan Taylor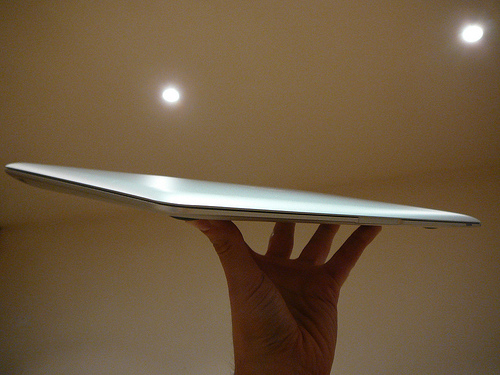 What a great joy it is these days to be a musician or a songwriter. Big studios are no more a necessity to record your music.
Better yet, you don't even need a home studio anymore. All you need is a laptop (with proper software), an interface, a guitar, a mic and you are ready to roll. High quality recordings at your fingertips.
Mobile and minimalist.
Now you can pack your whole studio in and onto your guitar bag. You can put your guitar and mic in the bag and your notebook and interface in the front pockets of your guitar bag. Yes you do need a solid bag with multiple pockets. Composing, recording, editing and mixing your music everywhere you go. It almost sounds like an ad, but it is just to demonstrate how mobile and minimalist you can be as a musician. That is true freedom.
The minimalist musician / songwriter
We are musicians so we do need an instrument to play with and equipment to record our music, but we are aiming for the minimalist approach here as much as possible.Continue Reading