April 16, 2022 by Klaus Crow
Today I'll show you a nice acoustic fingerstyle blues arrangement. It's got that delta blues, Robert Johnson kind of feel to it.
I'll explain it slowly and step by step so it's easy to understand for guitar players of all levels.
Try to memorize the piece while practicing it so you have something to play on the beach, on your front porch and to perform for friends and family.
A really nice sounding blues arrangement right in your back pocket whenever you need it.
Below I've written out the tabs.
You can also download the tabs / tablature right here: TABS Guitarhabits' Fingerstyle Blues
Take your time and take it slow. The piece has 12 bars / measures. If you find it a bit challenging just practice one or two measures a day and you will get there.
Have fun!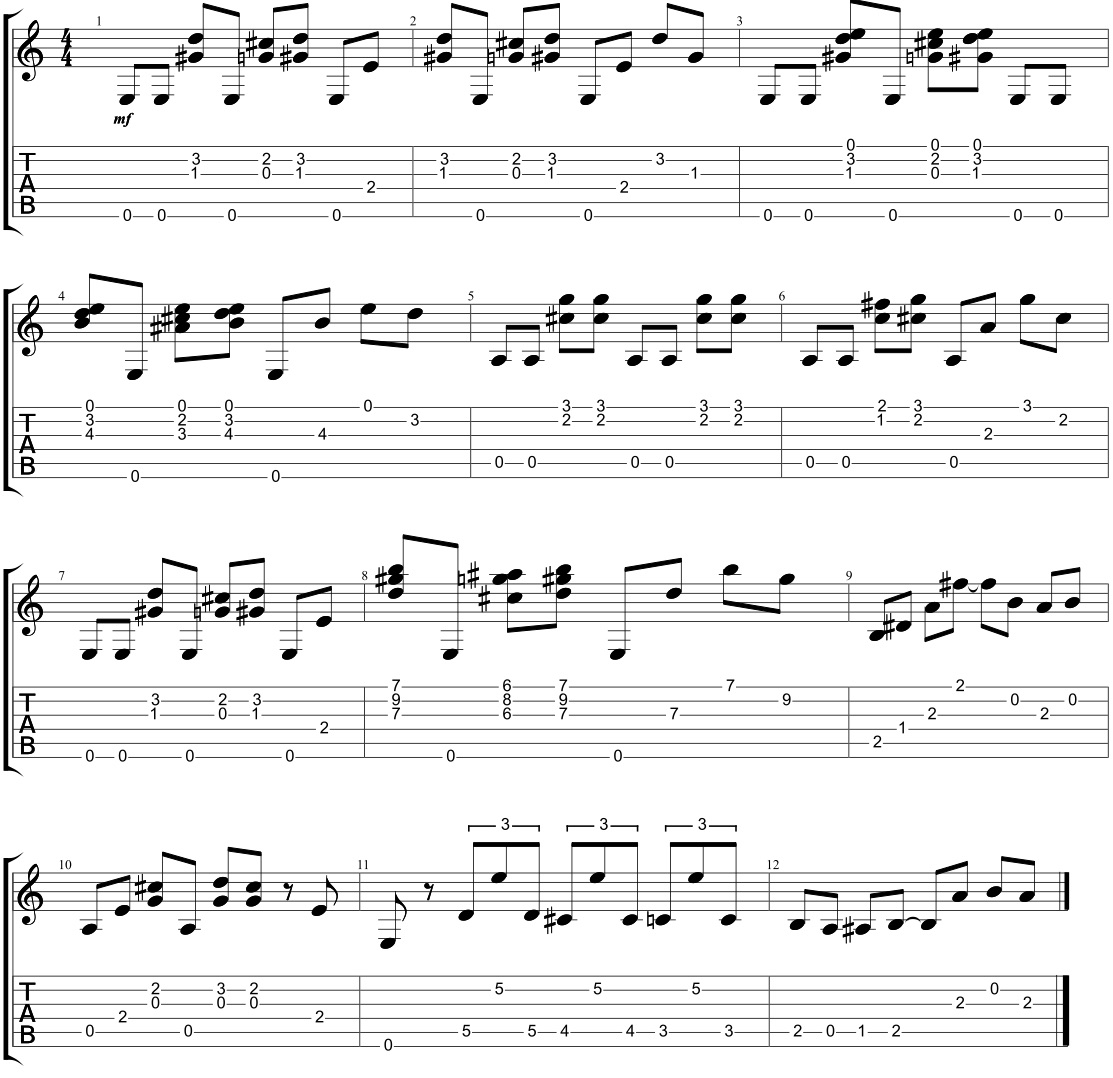 Although it's a free lesson, please consider a modest donation to support guitarhabits. It's greatly appreciated.
Enjoy the lesson!