March 29, 2021 by Klaus Crow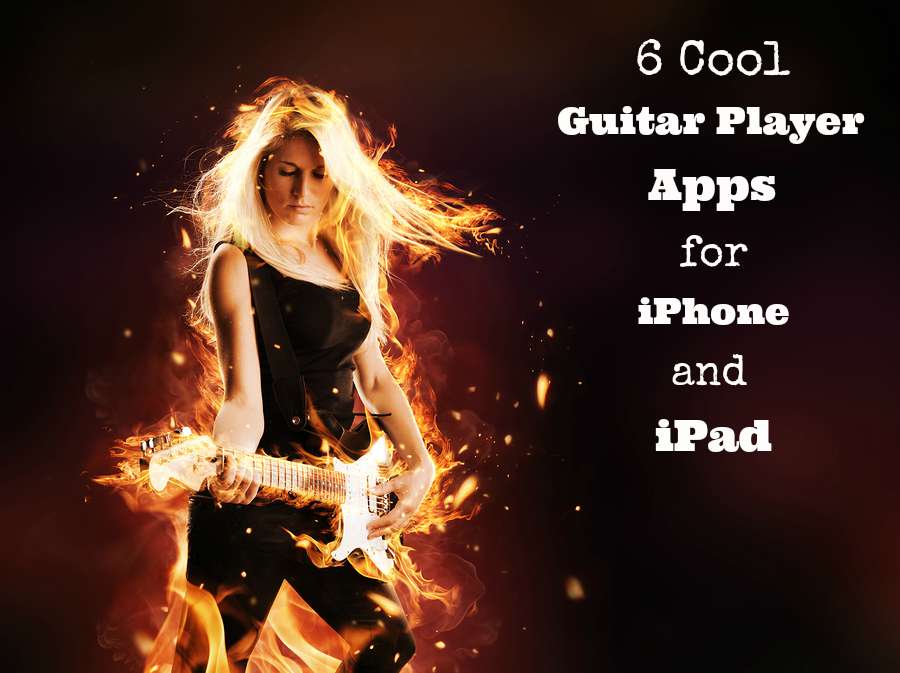 Once in a while I check if there are any new good and useful guitar apps available. While there's a lot of baloney out there, sometimes you'll find some really nice tools that can help you out with your guitar playing. It makes the life of the guitar player easier, more comfortable and increases the progress.
These guitar apps are really cool. They all have an easy interface design that will make you start practicing within a minute.
Here you go:
Riffr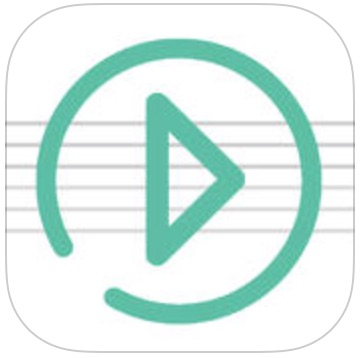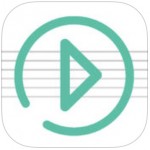 800,000+ Guitar tabs & Chords. Riffr is daily updated with the latest tabs and chords from various guitar websites. Built in Chord Dictionary. Video lessons and audio playback. Just awesome and it's free!
GuitarTuna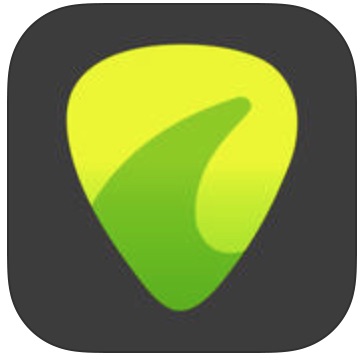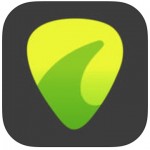 A ridiculously accurate guitar tuner and easy to use. Works for Guitar, Bass, 12-string guitar, mandolin, ukulele, banjo and other string instruments, and contains most of the alternative tunings too! It also includes ear training practice. Yes it's free.
iReal Pro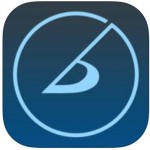 iReal Pro simulates a real-sounding band that can accompany you as you practice, and also lets you collect chord charts from your favorite songs for reference. You can import 1000's of songs from the forums. Especially if you want to learn to play jazz, this is the bomb. It's rather expensive for an app, but a must for the jazz student.
Spreadsheets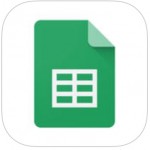 This isn't necesarily a guitar app, but I use this app to write down my guitar practice goals. I create my guitar goal lists on the computer in google spreadsheet and when I practice I use my Ipad to check what I need to be practicing, add stuff I need to work on later and keep track of my progress. It's free.
MTSR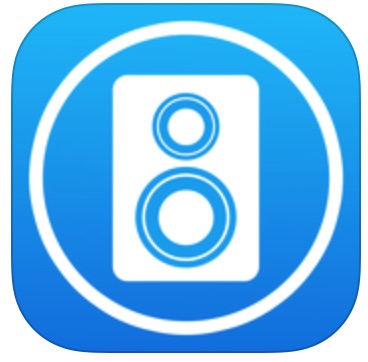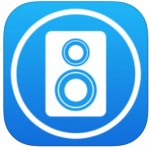 While Garageband can do many things, sometimes I just want to record and export a musical idea. Nothing more nothing less. Multi-Track-Song-Recorder is my savior. It's an easy to use 4 track recording app. Export your songs via Dropbox, Email, SMS and iTunes File Sharing. Great for musicians. It's free.
Ear Trainer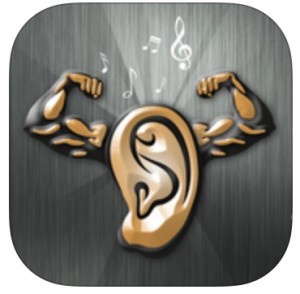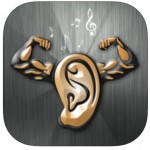 Every musician should work on Ear Training (or Aural Training) and Interval Ear Training is a very important element of ear training. You will learn to recognise the relationship between two notes (by distance), when they are played together or apart!
Do you know any cool guitar apps? Please share in the comments.