Photo by Bigstock photo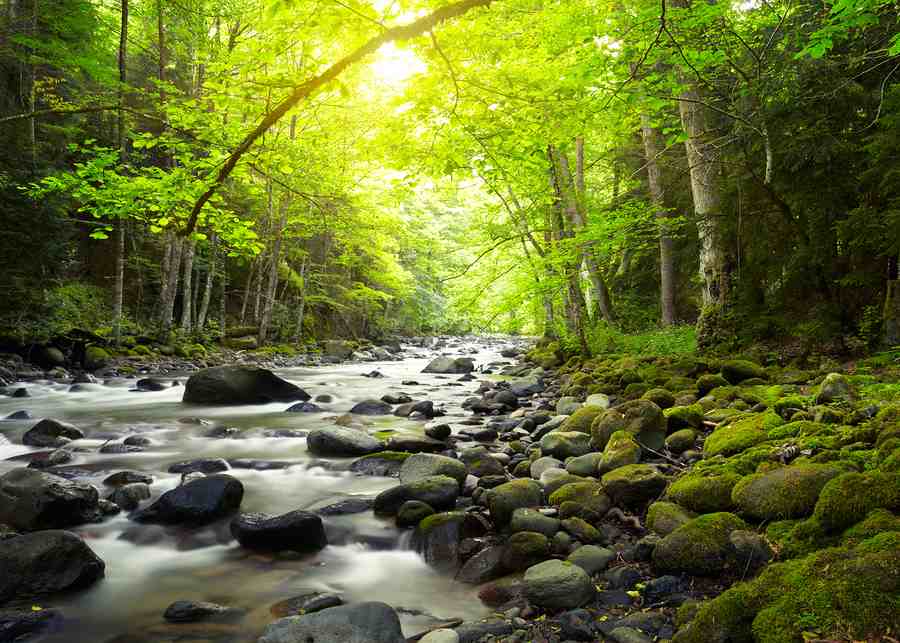 "And when our baby stirs and struggles to be born it compels humility: what we began is now its own." ~ Margaret Mead
Last tuesday my wife gave birth to our third child. His name is "Jim". I'm truly grateful for the fact Jim and my wife (and of course my two other kids) are healthy and doing great. It's the only thing that really counts.
I'm happy and I feel blessed! Once again a lesson in "humility".
A quality that the sage practices constantly according to Lao Tzu.
Reading and studying the Tao Te Ching written by Lao Tzu (legendary Chinese philosopher and a highly spiritual man who lived about 500 years before Christ) there are a lot of beautiful lessons that I learned.
One of those lessons is that life gets way better when you add the following ingredients to your daily life: Serving, helping out, listening, caring, loving, spreading kindness, teaching, sharing and then stepping back. And by the latter he means "not taking the credits for it". That's when you really apply the power of humility.
He also talks about happiness and fulfillment. And that it isn't found in the craving for succes or becoming number one. As the old saying goes "What goes up must come down".
Lao Tzu refers to all water on top of the highest and most impressive mountains that will eventually come down to the small lakes and rivers down below. He writes: "Those who are humble and stay under the radar will outlast all who strive to be recognized".
Just let go of the need to be successful in the eyes of others. Let go of status and how you want te be seen as a musician. Just play, perform and share your music. Be respectful, at peace and low-key. Let others "talk" about their talent and success.
By letting go of "wanting to excel above others, to compare, compete and depending on your status" you choose to be free. Free from the madness and free to be who you really are. It will shine through in your music and you as a musician.
So in what more ways can you apply the power of humility as a musician?
Let's take a closer look:
Continue Reading