June 24, 2022 by Klaus Crow
Playing a chords, chord progressions and songs is fun, but combining chords with melody by adding licks to the table is even more fun. This style of playing adds beautiful colors to the rhythm that makes the whole thing really interesting to the listeners ear. Today we're going to do just that.
Video Lesson
Mix Chords, Licks and Melody
Learning to combine chords and licks is a skill that has to be trained and practiced. It's a different technique that requires you to anticipate your next move where your fingers have to jump from chords to single notes lines.
Tips
Practice and memorize then entire tune from beginning to end
Practice the chord strumming slowly
Practice the licks / fills slowly
Practice the chord strumming and fills slowly
Hear me: When I say slowly, I mean slowly
Make sure each notes sounds clean and clear
Gradually increase your speed when you a bit comfortable
Practice daily
Tablature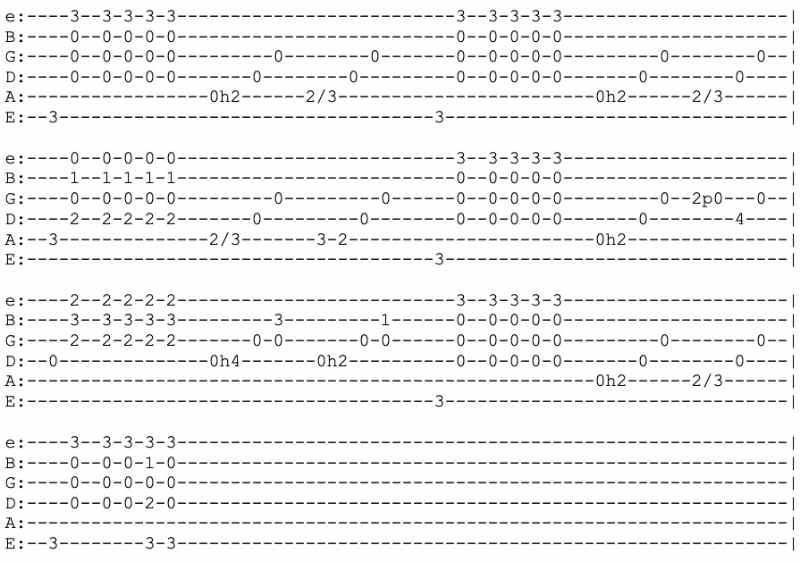 If you want more of this check out:
Combine Chords and Melody | G – C – D |
Chord Melody Guitar | C – F – G – Am – Dm |