photo from Istockphoto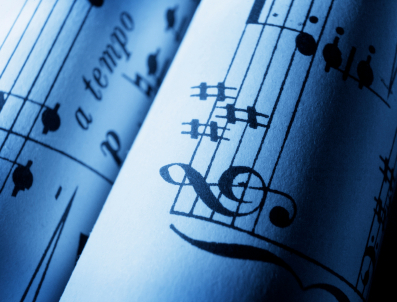 Songwriting is a great skill to learn but not always an easy one. Sometimes you are in the flow and sometimes you are just not. The process can be hard work but the result can be euphoric.
I've written songs since I was young and still I think it's a challenge to write good quality and authentic lyrics. Writing lyrics and music are two different things. When you create music you got something to lean on. You already got a vocabulary of chords, scales, riffs, licks, arpeggios, triads, etc. You can put those in a certain order, shake them around a little bit, tear 'm apart, add your own personal touch and voila music is in the air. I know that is easier said that done, but you have something to begin with. Writing lyrics is a little bit more difficult because you have to start from the bottom up, so were gonna help you out a bit.
Pick up your guitar from the stand. Grab a pencil & paper and let's create a piece of art. You'll be amazed what you can do after a little practice.
My dad always says: "The fans are already out there, you just have to come up with something."
Here are some tips to get you started:
Continue Reading