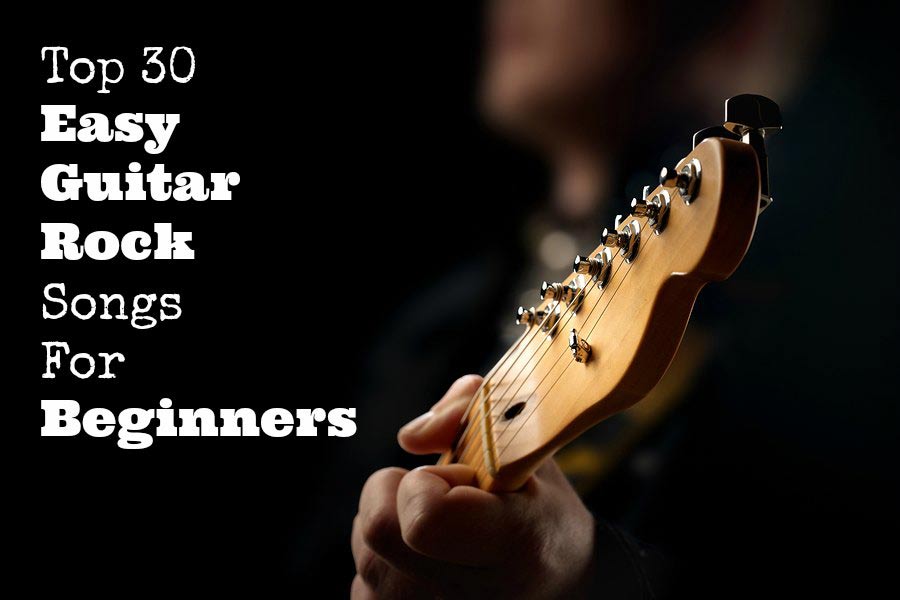 There's nothing like strumming a good rock song. It's that thrill when you play the songs you've always been listening to. You feel it when your fingers are blazin' across the strings through the gain of the amp. Total bliss!
But what songs do you pick when you're in the beginning stage? There are plenty rock songs out there, but most of them are pretty challenging to play to say the least.
To tackle this problem I selected 30 easy rock songs for beginners so you can start practicing. Don't forget to turn the amp up and play that electric guitar loud and dirty.
To be fair, it is recommendable that you own some beginner skills and try out some easy acoustic guitar songs first. You need to know a few basic chords and easy strumming patterns. Having said that, I know you are here for rock 'n roll so some easy guitar riffs might excite you as well. I don't want to overload you with material but I just want you to know it's here if you need it.
Now let's get rocking!
Continue Reading