Bigstock photo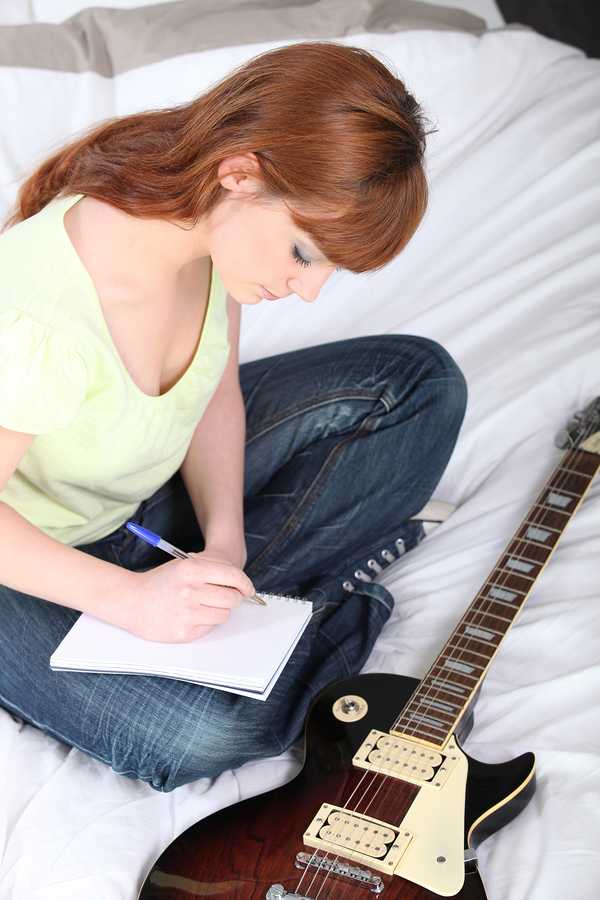 Building, learning and mastering a repertoire is part of being a musician. It's your chance to show who you are as a musician.
It's a great feeling to be prepared and feel confident whenever someone asks you to play something, to perform spontaneously in front an audience because you know you can or just to be able to play a bunch of songs when you're relaxing at home, on the beach, on a holiday or when you're hanging out with family and friends without having to rely on your sheet music.
You will feel free and liberated.
Building a repertoire when you're playing in a band can be a fun challenge too.
Depending on the number of musicians, what kind of musicians and instruments in the band (acoustic guitar, electric guitar, male vocal, female vocal, bass, drummer, keyboard, trumpet, violin, cello, accordeon, steel guitar, etc.) they will definitely influence the choice of songs and the styles you pick for your repertoire.
For every instrument so many ideas come to mind. Such a pleasure :)
So how do you go about building your own repertoire?
Let's take a closer look.
Picking the right songs
Take out a paper and pencil or a laptop if you prefer. Choose songs you love and songs that are appealing to the audience. It's likely that the songs you choose will remain on your repertoire for quite a while so choose wisely. If you're playing covers and you want to play songs that do well by a large number of people then songs by the Beatles or Eagles or always a good pick. Of course it also depends on the style of music you play, the average age of your audience and where your show is located. Continue Reading