Photo by Bigstock photo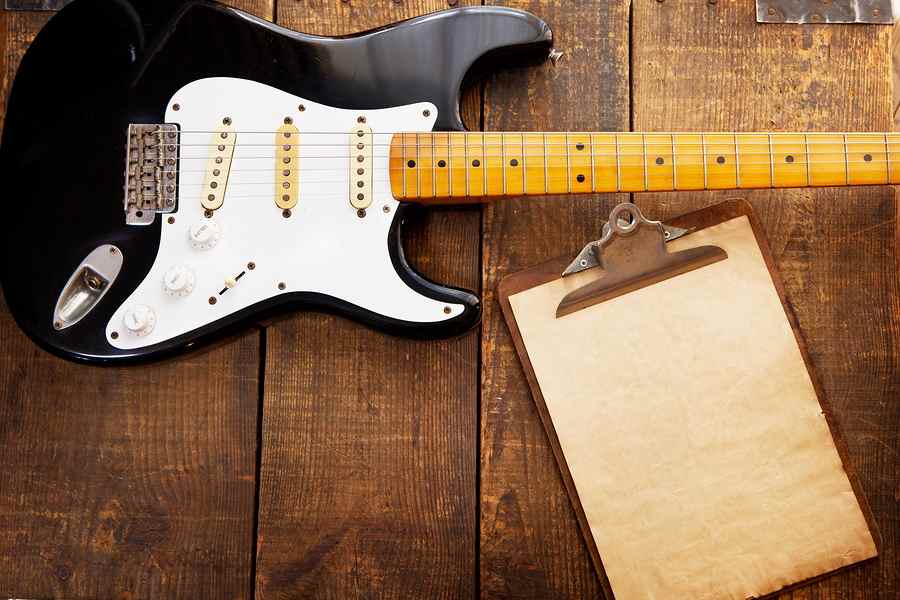 I always have many things I want to learn, accomplish, try and experience.
And starting a new year always gives that extra boost. As if you're starting from a clean slate.
I don't set a specific time or date to reach a certain goal to avoid stress or complicated situations. I just give in to the feeling of what I want to create or experience at any particular moment.
It's just more fun than trying to discipline myself to accomplish something, forcing myself not to procrastinate and then doing something I don't really feel like. I'd rather go with the flow. I get things done, but they are the right things at the right time.
Of course there's also a way to make things fun that don't seem to be fun in the first place. This requires some creative thinking. Sometimes I'll try to come up with things that will make a task more challenging, exciting, enjoyable, easier, comfortable, entertaining and off I go.
I do make lists of all the things I want and don't want in my life. And because there are many things I'd love to do, I always write them down to make sure I don't forget each and everyone of them.
Once I have written down all the things I want to do in the new year I select a top 3 of the most important ones that definitely have to be part of my life. All the other wishes will flow gently around the top 3 waiting for their turn.Continue Reading