May 15, 2019 by Klaus Crow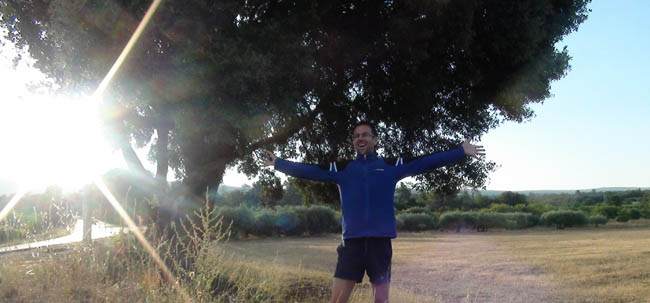 And then there was the "50 Cool Blues Licks Improvisation" course. Something I worked passionately on for quite a long time.
I started out creating blues licks that would give you some new insights and cool ideas for your own soloing and improvisation and then I came into a flow where I just couldn't stop and decided that 50 cool blues licks was a nice number to go with and to get loads of ideas from.
And then I thought, well there's more to guitar playing than building a good vocabulary of blues licks.
You need to know how to play the blues scale shapes and have solid improvisation ideas for all of these shapes with exercises, assignments, tips and tricks that will make sure you really master the blues scale thoroughly and know how to use these scale shapes for improvisation. I was on a roll.
Eventually I realized I had created a course that I wish I had myself when I was learning this stuff.
May 23, it was time to go online and it was really exciting. It's the first time I have created a guitar course for guitarhabits and now selling it online. The launch was above my expectations!
I want to thank everyone who purchased the "50 Cool Blues Licks Improvisation" course. It gives me the opportunity to keep the course available online and making guitarhabits a better place for all guitar players and guitar lifestyle designers.
I also want to thank everyone for all the kindhearted responses I got via email and an awesome thanks to all the readers of guitarhabits. I'm forever grateful!
I'll keep continuing to make guitarhabits a great source of guitar study material with tabs, videos and abundant inspiration for guitar lifestyle design.
May you keep enjoying and improving your guitar playing forever and ever!
Best regards,
Klaus Crow