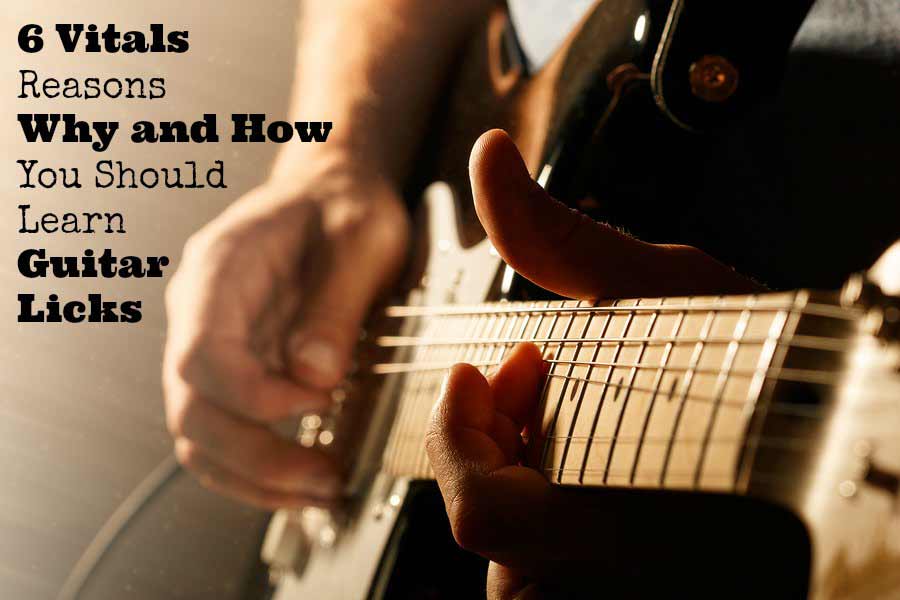 A guitar lick is a phrase (a short musical idea) made up of a series of notes that you can use and incorporate into your soloing and improvisation. You can also see it as a small part or fragment of an entire solo. Good licks can add magic, excitement and drama to your solos.
Learning, memorizing, dissecting, rebuilding and incorporating licks into your playing is such a great investment in your guitar learning process. It will enhance, expand and upgrade your soloing in many ways.
The variety of licks is infinite. They come in all shapes & sizes, styles, moods, tempos, timings, keys and levels of playing, so it's important that you learn why and how to use them.
Let's start to take a look at the 8 vital reasons to learn guitar licks: Continue Reading