March 19, 2022 by Klaus Crow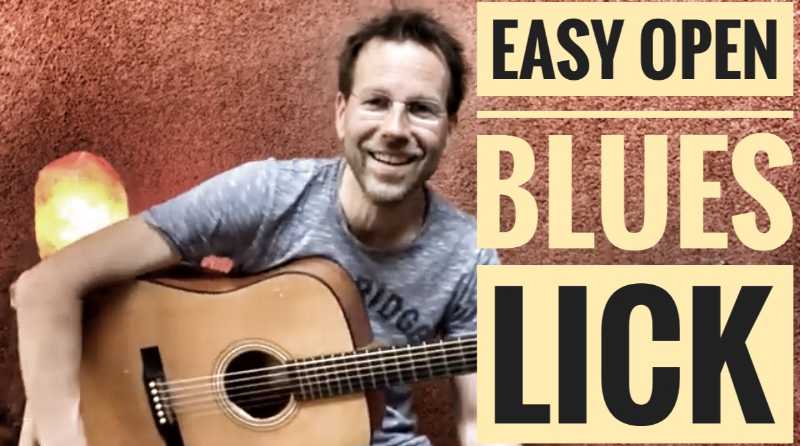 Hi Folks, it's weekend!! Today I will treat you with a really cool easy open string blues lick in the key of E. You will love this one!
Easy Open String Blues Lick in the Key of E
What is an open string blues lick? An open string blues lick is a blues lick that uses a combination of fretted notes and open strings. Open string blues licks are widely used in blues and by blues guitar players. Stevie Ray Vaughan was a huge fan of open string licks.
See below for the blues licks tablature 🎶📋 and accompanying video guitar lesson 🎥📼
Don't forget to share your feedback in the comments. I'd love to know who you are and how you're doing. 💚
Enjoy!