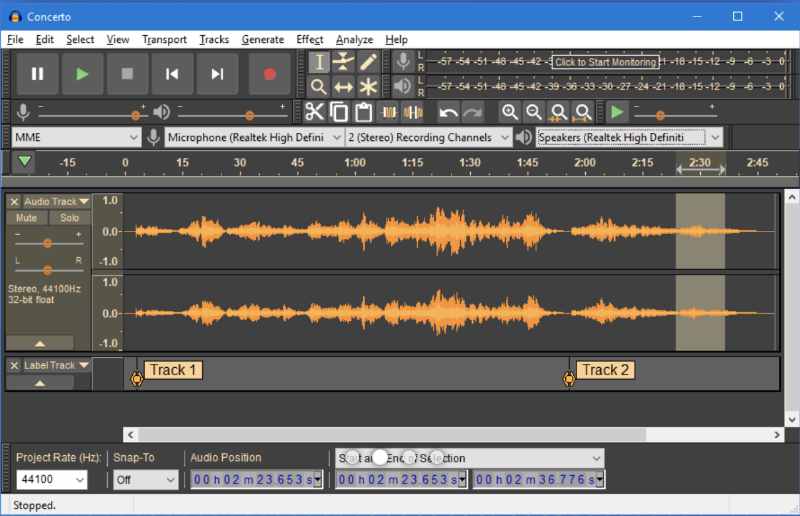 Today I present to you a list with 21 online musician tools so you don't have to download or install anything. Just click the links and you're up and running.
19 out of 21 tools are free to use. Most of them are virtual tools, a few of them are blogs but they can be a great tool as well.
The tools come quite in handy whenever you are practicing, playing, transcribing, improvising, songwriting or promoting.
I'm a big fan of online music tools and resources. It's great to have access to these tools from any computer where I happen to be. It makes life a lot easier.
One of my personal favorites is tool #8 for improvising over blues backingtracks. They sound really cool.
In case you are going to copy/paste this list on a blog, a spreadsheet or mail it to someone, (which you are free to do) I wouldn't want anyone to miss out on my own blog so that's why I put Guitarhabits on #21.
Enjoy the ride and good luck with it.
For your convenience:
1 – Audacity
www.audicityteam.org
Audacity is an easy-to-use, multi-track audio editor and recorder for Windows, macOS, GNU/Linux and other operating systems.
Developed by a group of volunteers as open source.
Continue Reading