May 12, 2019 by Klaus Crow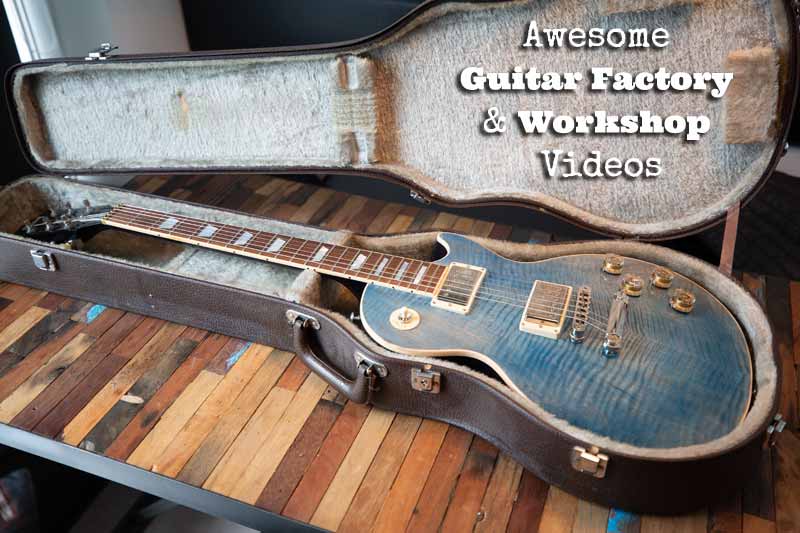 Always wanted to know how your favorite guitars are made? Today you're gonna see how some of the best guitars and brands are being produced and crafted in state of the art guitar factories or handmade by the best luthiers in the workshops.
The videos are highly educational and a real joy to watch for every fan of the instrument. Take a moment. Make yourself a nice cappuccino and pick a few of your favorite guitar brands. Sit down, relax and watch the beloved craftsmanship that goes into these beautiful guitars.
Enjoy and learn!
ACOUSTIC GUITARS:
ELECTRIC GUITARS:
CLASSICAL & SPANISH / FlAMENCO GUITARS:
Please share your comments below. I appreciate it.