Bigstock photo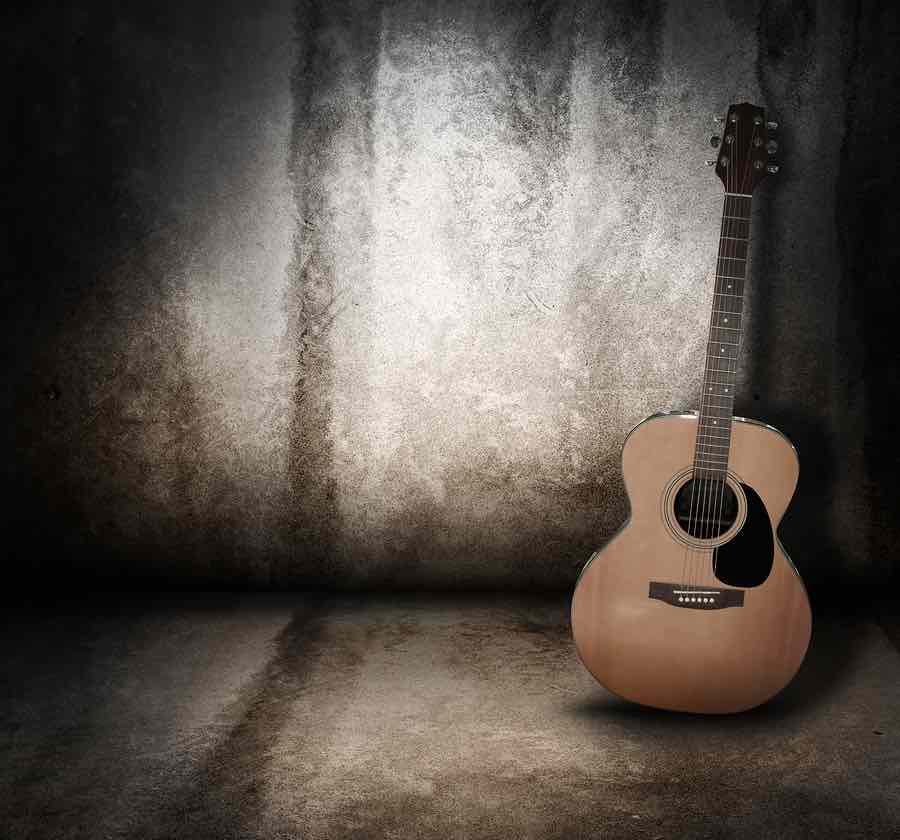 Sometimes you can feel like you're stuck in a rut and wish you would make more progress with practicing.
It seems there's always something else coming up in the midst of practicing.
You get distracted, you think of an idea while you play something and you go along with that idea and that idea leads to another idea and so on. No progress in what you actually should be practicing.
Another time you feel like this fast lick is too challenging, so you throw in the towel and decide to play something else that feels good instantly. No progress there.
Or you feel absorbed by everything around you and stuff that is on your mind and as a result you lack focus. Progress? Nope.
So how do you change this?
You set time limits for practice.
If there is a time limit and the clock is ticking, you know there's no time for your mind to wander and think of other things. It's easier to focus because you don't have that much time to squander and you want to go straight to work and practice that riff, solo or song. It makes it more manageable.Continue Reading