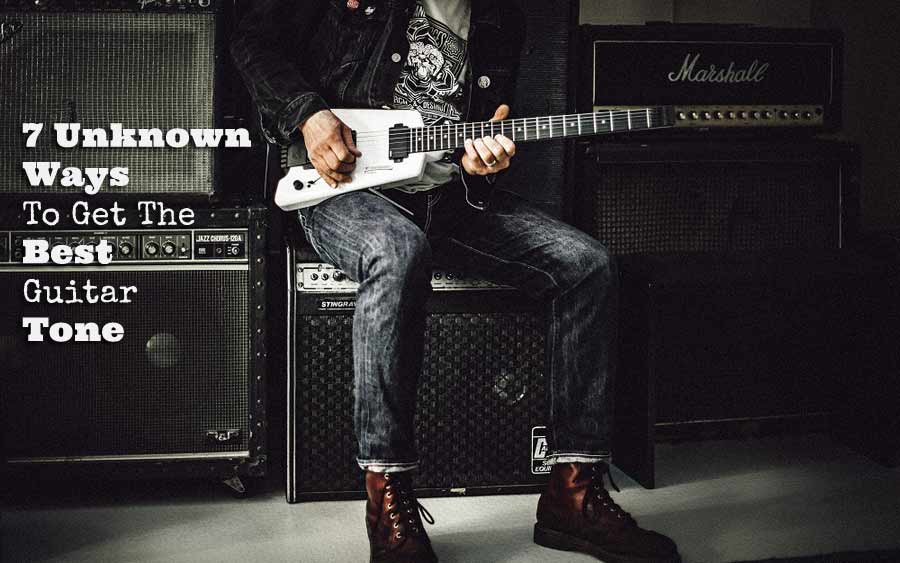 How you can get the best guitar tone? Many amateur guitarists are always pondering about this question. After all, getting the best out of your rig is necessary. It will allow you to play different songs in any given genre. It would also amplify or highlight your skills as a guitarist.
Considering these facts, it is undeniable anymore that listening to a smooth and refined tone is a satisfying experience. Of course, it is not true that only high-end guitars can achieve this finesse. Even entry level guitars can provide such performance. As long as you know the prerequisites for it, getting a good tone should not be a problem.
If you are quite curious that procedures, you might want to read this entire article. In the next section, I will be showing you some unknown but foolproof ways to improve and harness the tone of your guitar. Let's get started!
#1: Taking Advantage of the Volume Control
There is nothing that I really need to teach you about the volume knob a guitar. As straightforward as it is, this dial can change the overall volume level of your rig. However, you can also use this knob to unleash the best tone out of your instrument.
Continue Reading