Bigstock photo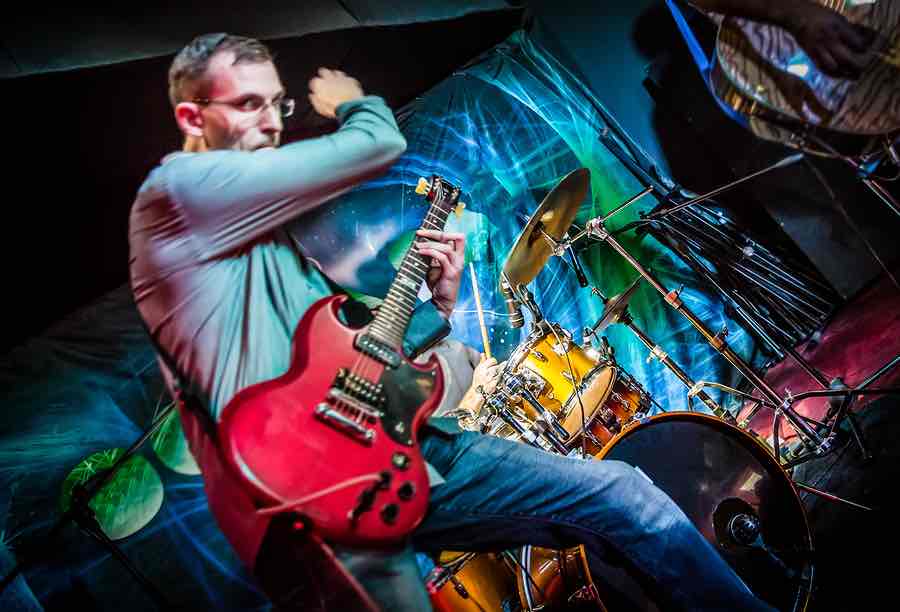 The 90's. Oh dear, they were really good times for young guitar players like myself who adored rock music.
There were so many alternative rock bands back then you got lost in the woods, but that didn't bother most of us.
Not that everything was great, but at least it was guitar music playing on the radio, just like in the 60's and 70's authentic bands playing real guitar songs.
Nowadays I even like some of the songs that I didn't really dig back then. It has all become nostalgia.
They make me think of the good times or maybe I just listen to those songs differently now. Has my alternative taste expanded? It doesn't matter. The bands and their songs that were so awesome then have just become more awesome after all these years. Those cranked up guitars just got better.
Favorites? Of course: REM, Radiohead, Alanis Morissette, Oasis, Beastie Boys and the Red Hot Chili Peppers, but it was great putting the entire list together.
Yes, there were many more songs that i wanted to add, but fifty seemed like a nice round number. So here you are. Continue Reading